Testing Center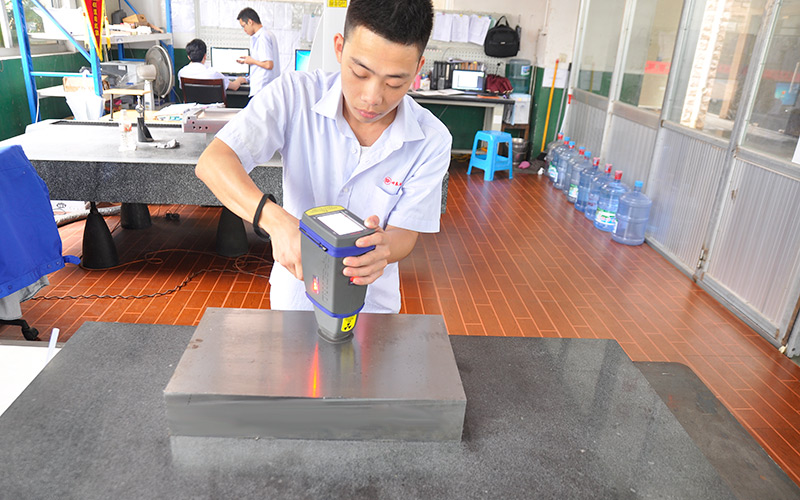 Raw material test by Handheld spectrograph
We are all parts of each raw material, standard component and standard mould frame to undergo a rigorous test of a storage at the same time for each part and by-laws for the internal inspection reports for fyture reference.
3D CMM test
Each part will be test in 3D CMM, if part size is not allowed, the part is reprocessed until in standard size, with the manual detecting and monitoring sysytem, largely ensures the high quality of each part.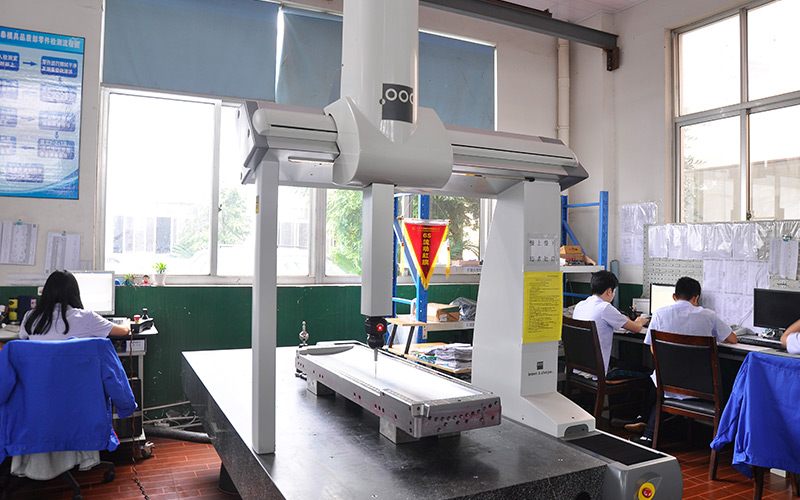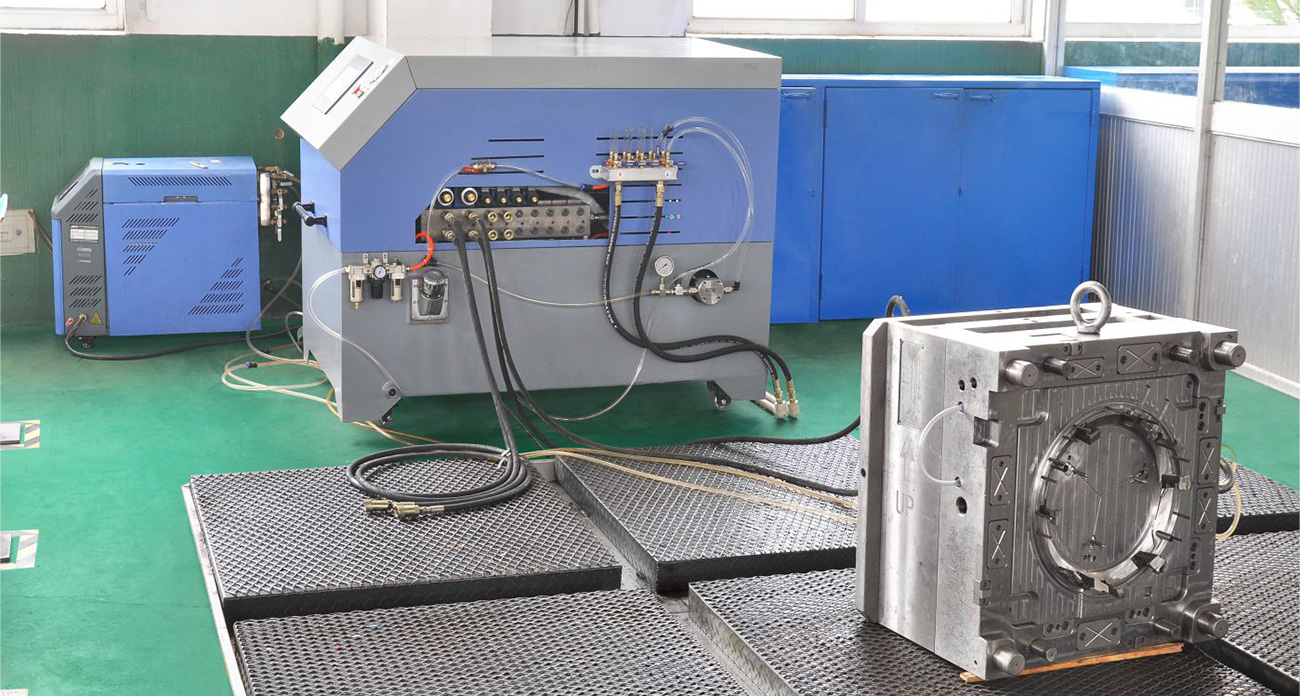 Ejection system test by mold ejection test machine before mould delivery
Kun Tai has possession of advanced equipment and technologies inj quality control of our peoducts with a view to enhance our competitiveness in merketplace by continuons quality improvement.

Mold ejection test machine is used to check the mold ejection system. The mold will be test 300 to 500times in this machines before each mold testing. Before mould delivery, the mold is heated between 60 and 80 degree, then it will be test more than 5000 times. This can ensure regular production of parts.